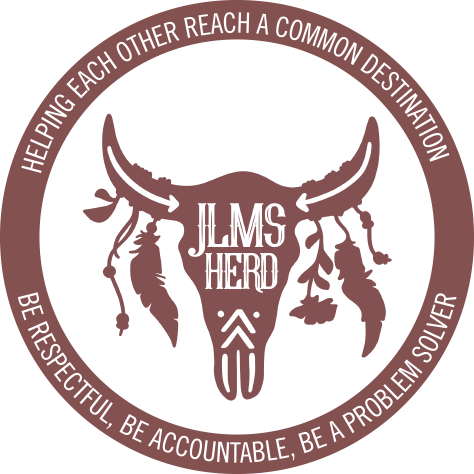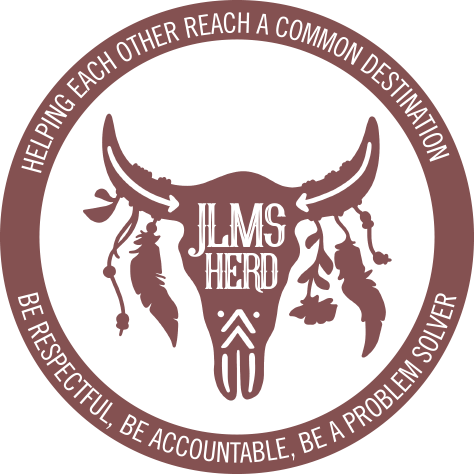 JOHN LONG MIDDLE SCHOOL
2025 Mansfield Boulevard • Wesley Chapel, FL 33543 Phone: (813) 346-6200 • Fax: (813) 346-6291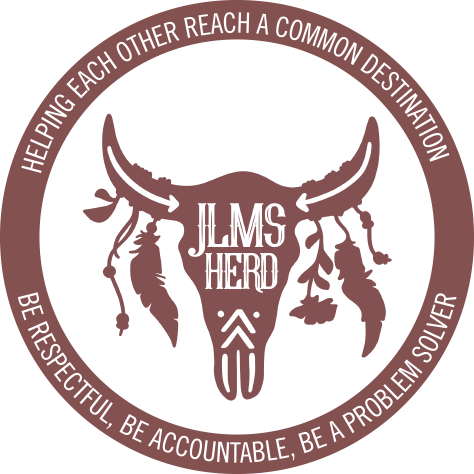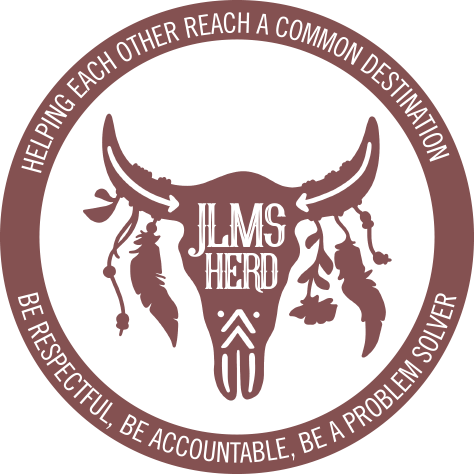 JOHN LONG MIDDLE SCHOOL
2025 Mansfield Boulevard • Wesley Chapel, FL 33543 Phone: (813) 346-6200 • Fax: (813) 346-6291
WE ARE THE JLMS
LONGHORNS
HERD
H

elping
E

ach Other
R

each a Common
D

estination
Questions?
Have a question or want to provide feedback? You're in the right place! Let's Talk! is designed to streamline communication by giving you a central location to submit a question, concern, or comment. Provide your contact information and someone from our school will get back to you very soon.
JOHN LONG MIDDLE FACEBOOK
Dear Parent/Guardian, The purpose of this letter is to inform you that your child will be taking at least one District Final on May 17th – May 24th, 2020.  For this school year, District Finals will account for 10% of the student's current semester grade in the...
read more