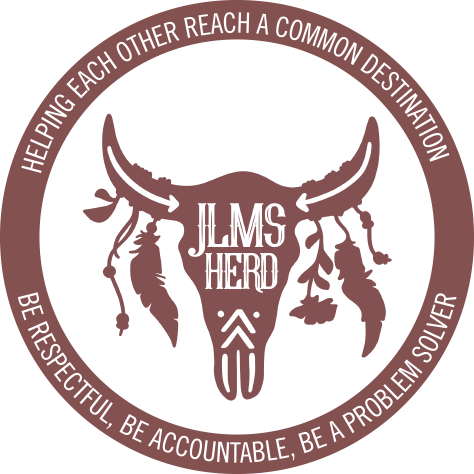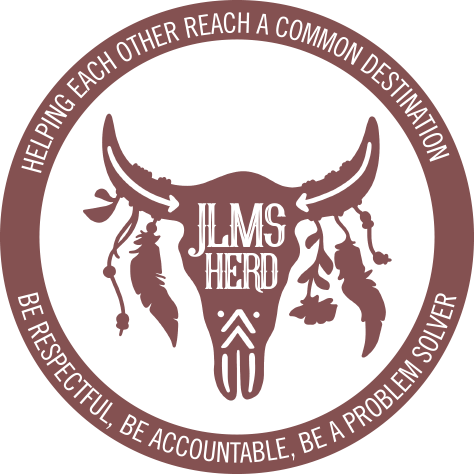 JOHN LONG MIDDLE SCHOOL
2025 Mansfield Boulevard • Wesley Chapel, FL 33543 Phone: (813) 346-6200 • Fax: (813) 346-6291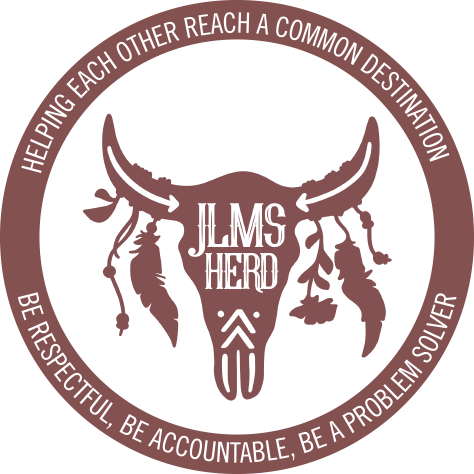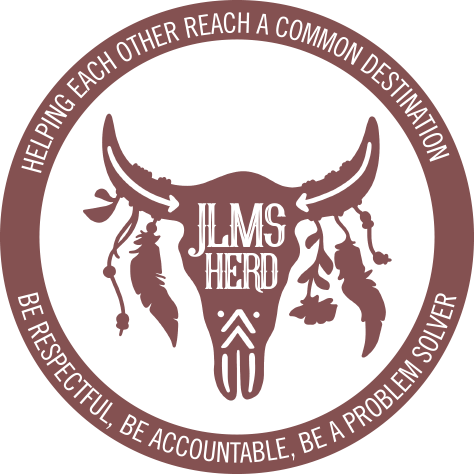 JOHN LONG MIDDLE SCHOOL
2025 Mansfield Boulevard • Wesley Chapel, FL 33543 Phone: (813) 346-6200 • Fax: (813) 346-6291
WE ARE THE JLMS
LONGHORNS
HERD
H

elping
E

ach Other
R

each a Common
D

estination
Questions?
Have a question or want to provide feedback? You're in the right place! Let's Talk! is designed to streamline communication by giving you a central location to submit a question, concern, or comment. Provide your contact information and someone from our school will get back to you very soon.
JOHN LONG MIDDLE FACEBOOK
Please click here to pay for items Questions on items please email the PTSA President:  Clifford McAfee   cliffordmcafee79@gmail.com Please email cgray@pasco.k12.fl.us to schedule a time to pick up your items in the front office.
read more